In the segment Customer Story we will share the experiences and stories of our customers. This blog is about Margo, an ICD carrier with a passion for riding her bike. We asked her a few questions.
How long have you been a device carrier?
I have been the proud owner of an ICD since November 2018, after having 7 cardiac arrests out of nowhere. On examination, it appeared that I have idiopathic ventricular fibrillation. This is a genetic heart defect consisting of life-threatening cardiac arrhythmias that can result in cardiac arrest.
How did getting the device affect your life?

Before I got it I had never heard of an ICD, but of course I had no other choice. In the beginning I had to get used to it and it was a daily thought in my head. Fortunately, I have now been able to find peace with the situation.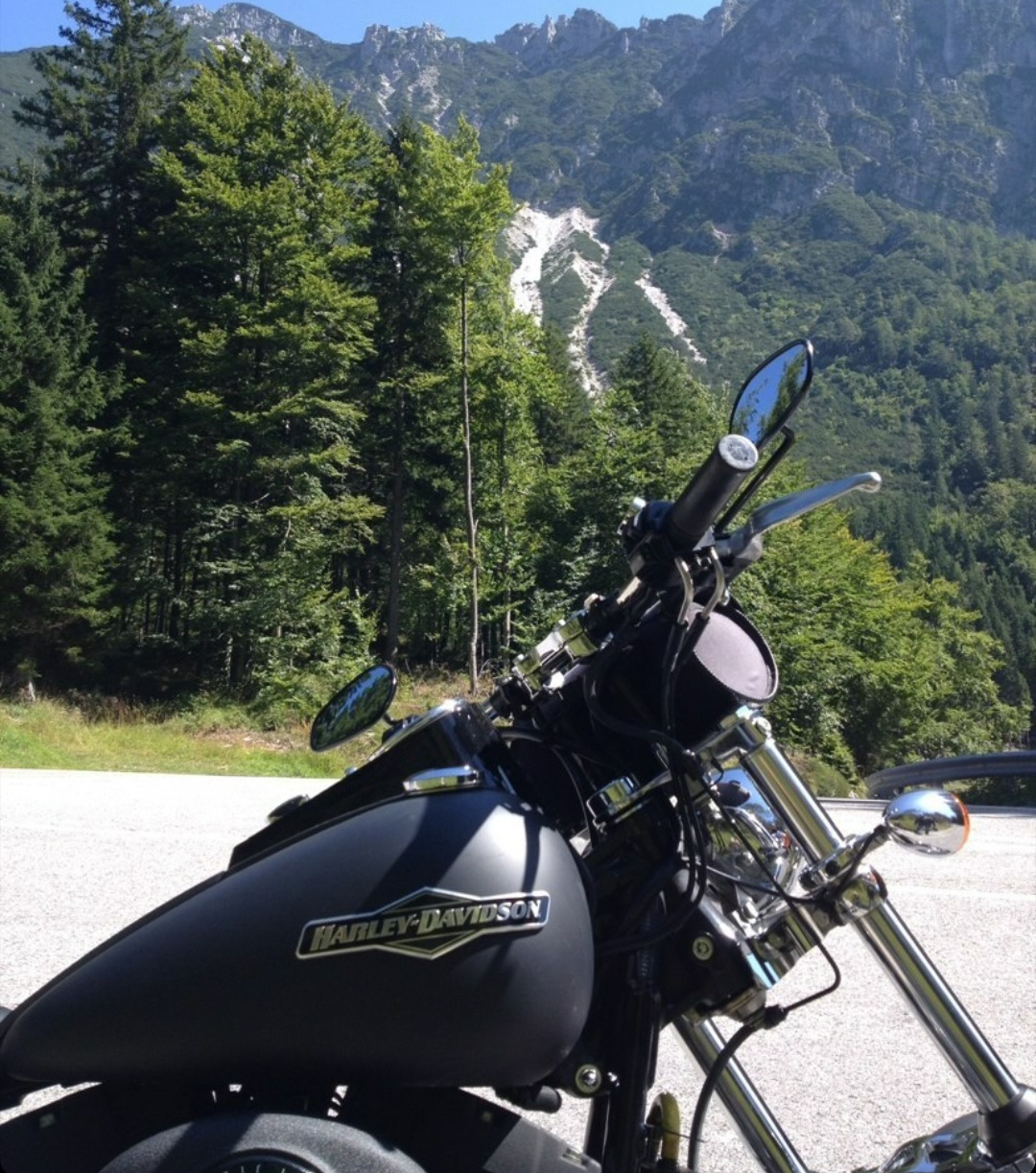 Has much changed since you got your ICD?
Because of covid-19 I came to work from home full-time. This turned out to be a perfect situation for me, and I hope that I can continue to work from home. The company I work for has moved and that means I have to drive considerably more miles. This means extra time spent in the car and I find that a pretty scary thing. Imagine if the ICD has to do its job during a car ride…I don't want to think about it!
In terms of daily activities, it took some getting used to at first, but luckily I'm used to it now. I no longer think about having an ICD every day. Fortunately, the device hasn't had to intervene yet, but I find the thought quite daunting. What do you feel? What can you expect? Will you be conscious again soon?
I also founded a Facebook group with fellow carriers of the DPP6-gen. Here we exchange information and tips and we can support each other. To stay fit, I try to walk every day during my lunch break. I use the 'detours app', or in Dutch: Ommetje (Click here to view the app).
How did you find Vital Beat?
I had already read some positive reports about the Vital Beat shirt and shield and a fellow carrier drew my attention to the convenience of the shirt with protection. I use my protective shirt for motorcycle riding. After the rehabilitation process, I was able to pick up my life again.
Riding a motorcycle is one of the things that goes with it. The fear was there anyway, and because of that fear I couldn't enjoy it as much as I used to. That is why I went looking for a protection that protects my ICD in the event of a fall.
What would you like to pass on to other device carriers?
Seize the day. Enjoy everything. It could be over before you know it!