Our mission
The mission of Vital Beat is to help people make the most of their lives after receiving a device. We believe in the importance of being able to stay active and do all the things you used to love doing.
We want to take away the fear and anxiety that comes with being a device carrier by enabling them to be comfortable and protected at all times.
Our solutions will enable people to play sports, go to festivals and theme parks or do everyday tasks like driving with a seatbelt on, without experiencing any pain or discomfort.
The people behind Vital Beat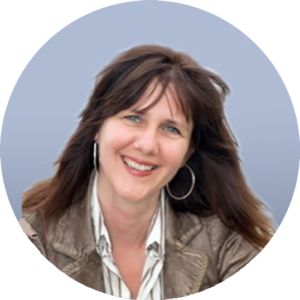 Hilke Robijn
Hilke is the founder and owner of Vital Beat.  She believes in the importance of a healthy lifestyle. With Vital Beat she wants to help people maintain their healthy lifestyle by enabling them to stay active. She obtained a Master of Science degree in Care Sociology at the University of Amsterdam (UvA) and has also graduated as a nurse.
Thadeo Dapper
Thadeo Dapper is the creative brain behind the Vital Beat website. In his daily tasks he focuses mainly on customer service. If you have any questions regarding the product, shipping or anything else you will most likely be helped by him.