Vital Beat comfort and protection
Vital Beat comfort and protection
Getting a lifesaving device implanted has a really big impact on your life. Though it is meant to keep you healthy and well, it does come with a cost.
Pain, discomfort, constant worrying and countless restrictions in your life regarding sports, vacation and leisure activities.
Vital Beat comfort and protection helps you and your loved ones make the most of life again
Enjoy life like before with Vital Beat
         – Be protected during your favourite sports and activities
         – Comfortably use your seatbelt, backpack and safety harness
         – Enjoy your leisure time and hobbies without worries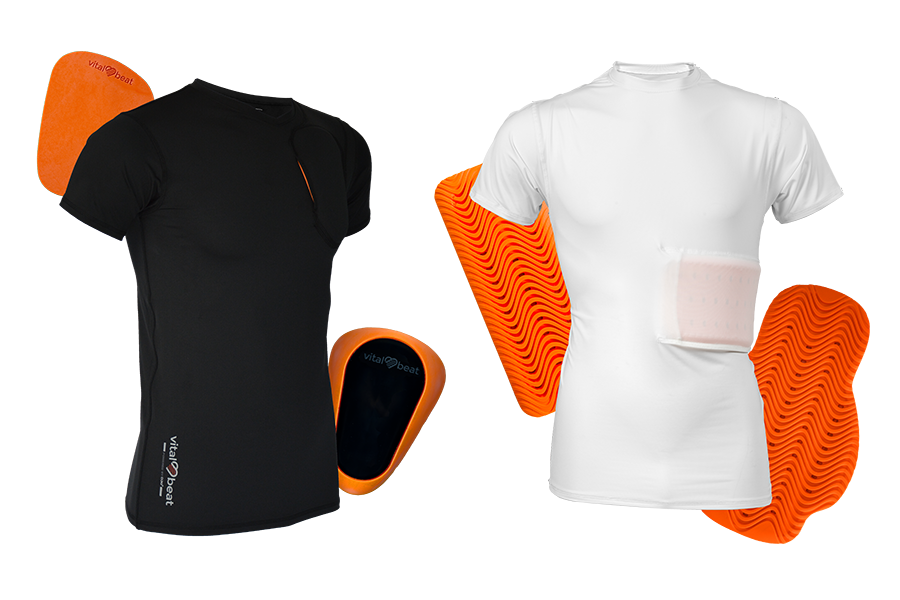 Find out what Vital Beat comfort and protection can offer you by clicking one of the buttons below

Be safe, comfortable and free to do what you want with Vital Beat
Vital Beat offers you a unique solution for all the problems you might experience when getting your medical device. We hope to help you get back out there and feel protected and comfortable using our product in your daily life, while being active and while playing sports.
Enjoy life with Vital Beat protection and comfort
Driving with your seatbelt on

Playing your favourite sport

Hiking with a backpack

Playing with your dog

Being active with friends and family

Riding your bike or motorcycle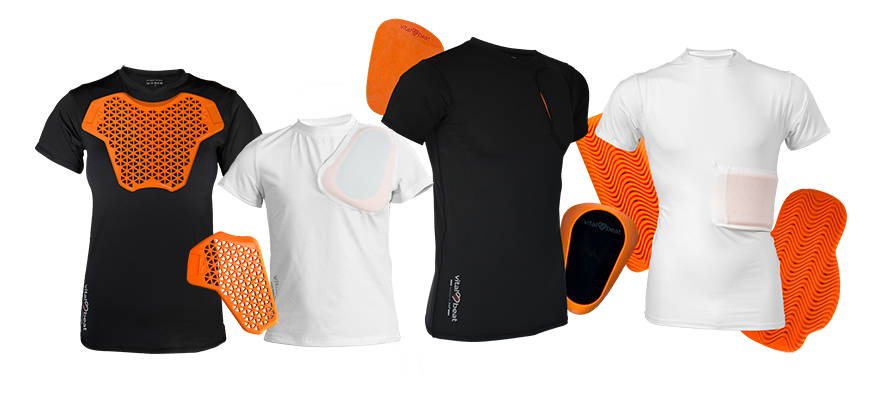 Vital Beat comfort and protection uses D3OⓇ technology
For our pacemaker, ICD, S-ICD and other solutions Vital Beat uses revolutionary impact protection materials developed by D3OⓇ.
Find out more about the materials we use to give you the best comfort and protection at the 'How It Works' page. Here you will also find more information about how we developed our product.

EU orders are shipped with DPD for €12,95, orders outside of the EU are shipped with FedEx for €19,95
Vital Beat offers options for pockets on both the left- and right hand side of the shirt
Every person's situation is different. Contact us to see what special solutions we can create for you
Read our blog for medical information, useful tips and information and stories about our customers